New Cello Works
CelloBello
2018-06-13T12:43:30+00:00
featured
composer:
Laura
Kaminsky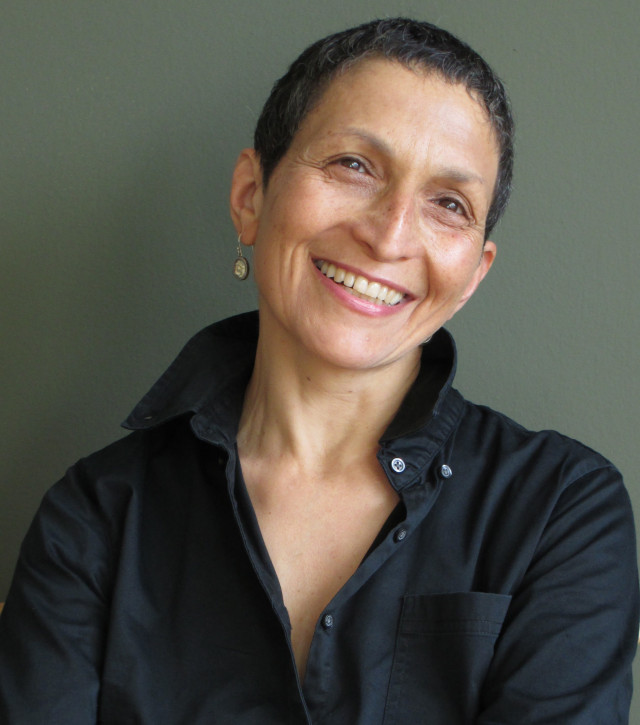 Cited in 
The Washington Post
 as "one of the top 35 female composers in classical music," LAURA KAMINSKY's works are "masterful" San Francisco Classical Voice) and "full of fire as well as ice, contrasting dissonance and violence with tonal beauty and meditative reflection. It is strong stuff." (American Record Guide). Her opera As One (2014; co-librettists Mark Campbell & Kimberly Reed) is the most widely-produced contemporary opera in the U.S. since the 2016-17 season. Hometown to the World (libretto by Reed; Santa Fe & San Francisco Operas: Opera For All Voices Consortium) premieres in 2020. Currently Composer Mentor for Washington National Opera's American Opera Initiative, she is head of composition at the Conservatory of Music Purchase College/SUNY.  Kaminsky serves on the boards of Opera America and the Hermitage Artist Retreat.
new
cello
works
archive
E
Written for the Adaskin Trio.
Written for the Tanglewood Music Center Festival of Contemporary Music.
F
Lilies, as a flower, are thought to symbolize purity and a return to innocence. In that spirit, "Lilies" is a reflective and gentle vocalise for cello and piano. The work [...]
G
The title is an echo of "gouaches decoupees," the cut-out technique invented and perfected by Henri Matisse – this work was premiered at the Barnes Foundation in Philadelphia, PA, and [...]
Two "settings" of poems by Pablo Neruda in which the cello takes the role of the voice.
Three movements excerpted from Ode (2008): each references a lyric poetic form of Ancient Greece. The first is slow and tuneful, the second a solo flute soliloquy, the third fiery.
Two settings of poems by Pulitzer Prize-winning poet Stephen Dunn.
The music for Philip Glass' second concerto for cello and orchestra is cobbled from a 2001 film score, Naqoyqatsi: Life as War. Glass seems to have particular success when using [...]
Premiered June 22, 2017 at the Peabody Essex Museum in Salem Massachusetts by cellist Matt Haimovitz