| | |
| --- | --- |
| Composer: | Roger Zare |
| Publisher: | Roger Zare Music |
| Duration: | 00:06:30 |
| Instrumentation: | Two Cellos, or Solo Cello with electronic delay |
| Year: | 2016 |
| Work Type: | Celli Ensemble |
This set of two canons is loosely inspired by the Telemann Canonic Sonatas. These can be played by two cellists, or by one cellist either live with a delay patch, or with prerecorded audio of one of the parts. The first movement, Dirge, contains a slow and sinewy melody supported by a plodding pizzicato accompaniment. Eerie glissandos add to the yearning and melancholic nature of the movement. The second movement, Toccata, is a fast and unrelenting torrent of notes that surges through thin textures, rhythmic hemiolas, and grandiose gestures.
composer
biography:
Roger
Zare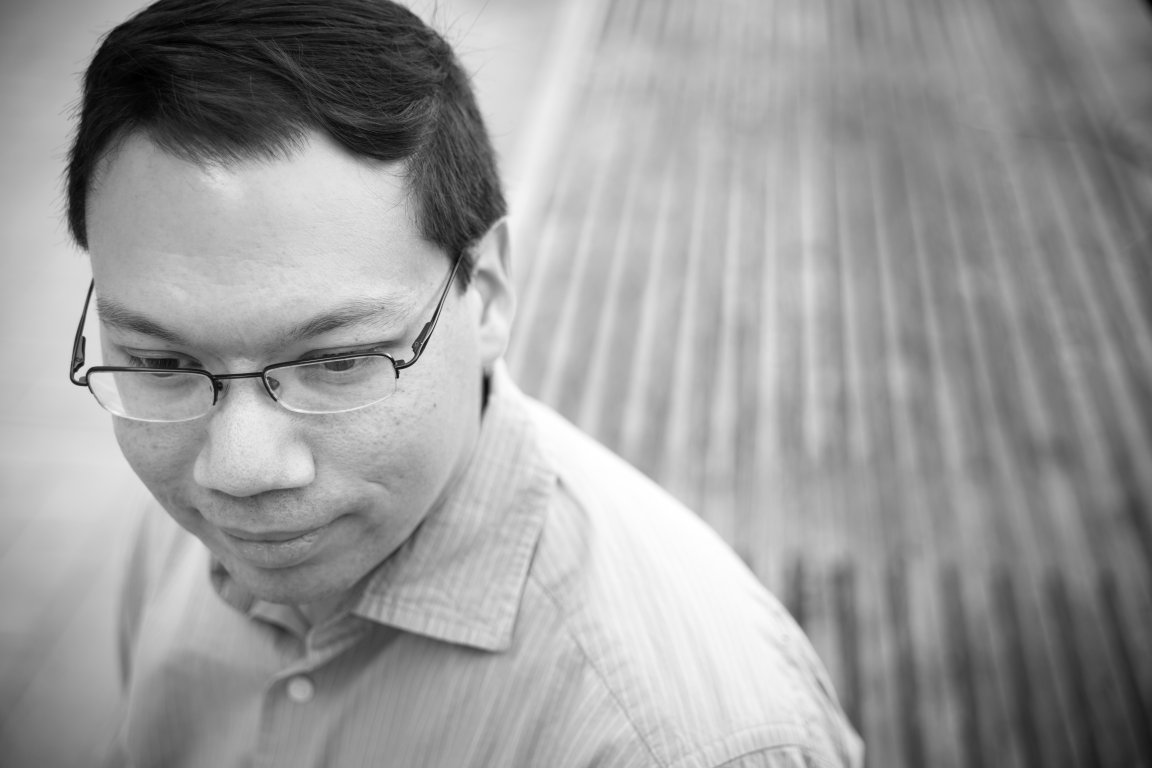 Roger Zare has been praised for his "enviable grasp of orchestration" (New York Times) and for writing music with "formal clarity and an alluringly mercurial surface." He was born in Sarasota, FL, and has written for a wide variety of ensembles, from solo instruments to full orchestra. Often inspired by science, mathematics, literature, and mythology, his colorfully descriptive and energetic works have been performed in five continents by such ensembles as the American Composers Orchestra, the Minnesota Orchestra, the Sarasota Orchestra, the Australian-based Trio Anima Mundi, the Donald Sinta Quartet, and the New York Youth Symphony. An award winning composer, Zare has received the ASCAP Nissim Prize, three BMI Student Composer Awards, an ASCAP Morton Gould award, a New York Youth Symphony First Music Commission, the 2008 American Composers Orchestra Underwood Commission, a 2010 Charles Ives Scholarship from the American Academy of Arts and Letters, a Copland House Residency Award, Grand Prize in the inaugural China-US Emerging Composers Competition, and many other honors. An active pianist, Zare performed his chamber work, Geometries, with Cho-Liang Lin, Jian Wang, and Burt Hara at the 2014 Hong Kong International Chamber Music Festival. He has been composer in residence at the Chesapeake Chamber Music Festival, the Salt Bay Chamber Music Festival, the Chamber Music Festival of Lexington and currently serves with the SONAR new music ensemble. Zare holds a DMA ('12) from the University of Michigan, where he studied with Michael Daugherty, Paul Schoenfield, Bright Sheng, and Kristin Kuster. He holds degrees from the Peabody Conservatory (MM '09) and the University of Southern California (BM '07), and his previous teachers include Christopher Theofanidis, Derek Bermel, David Smooke, Donald Crockett, Tamar Diesendruck, Fredrick Lesemann, and Morten Lauridsen. Zare currently serves as instructional assistant professor of composition and theory at Illinois State University.