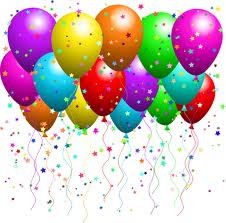 CelloBello is thrilled to announce the launch of a BRAND NEW site! Featuring four exciting new areas giving you the opportunity to upload and share with the global cello community:
CelloEvents – Promote your concert or cello event on our calendar. Find upcoming concerts in your area.
CelloFun – Share your own humorous stories, favorite videos and jokes. Or browse our listings and have some good laughs!
Cello21C – Help us compile a comprehensive list of 21st Century works for cello. Discover new works to learn and perform.
CelloTube – Submit videos of your own performances and of others you admire.
Browse these areas and then send us your contributions!